2/06/2009 05:15:00 PM Posted In
CU Freebie
Edit This
I'm back ... just barely! It's been a tough couple of months for me - and some of you have written and asked where I disappeared to ... so I thought I'd give you all a little update. Well, many of you know that I hadn't been feeling well ... then I started to get worse and worse. After many rounds of doctors, I finally got to see a GI doctor - who suggested that we needed to rule out colon cancer. My g/grandmother died from it, so there was a real concern. I wasn't keeping food in me and I've lost 60 pounds in the last 2 months. Well, after suffering a colonospopy and a endoscopy it was determined that I
DID NOT
have cancer - however that I was suffering from severe IBS, severe lactose intolerence, and a bad case of gastritus. I was placed on some new meds - we're going to see if they do their job. Right now my "pain" is the amount of medical bills that keep popping up in my mailbox! It's really a sin what our medical costs are in this country. Okay, I won't get on THAT soapbox today!
So, I haven't really been around to much ... just trying to do what I could design wise, while trying to rest and feel better. I really want to thank those of you who emailed & messaged me - it was so super sweet of all of you to be concerned for me!
Other news? Mike and I will be celebrating our 2nd anniversary on Valentine's Day! Not sure what we'll be doing - gotta make I won't get violently ill if we go out to eat! lol Of course, I still haven't decided what I'm getting him ... have I mentioned before how hard it is to shop for him??
Also looks like my pc is about to die. Everything is backed up ... but I have to say, now is not the time to be spending money and I'm not quite sure how I'm going to swing this one! lol Plus, I'm really not in the mood to have to re-install everything! lol lol So, if I disappear again ... I'll be in PC drama!
Amazingly ... I finally have a new CU grab bag in my stores! I'm not sure how many more I'm going to do of these - do people still want them?
6 Products for 6 Bucks - pretty good deal, right?
The grab bag is available in these fine stores:
DigiScrap Warehouse
Divine Digital
Commercial Use
Need a Sneak Peek? Here's what's included:
Be Mine Brads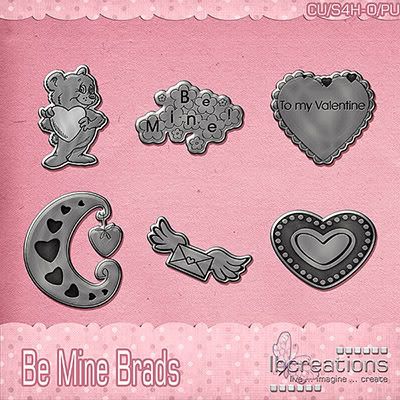 Alpha Template #25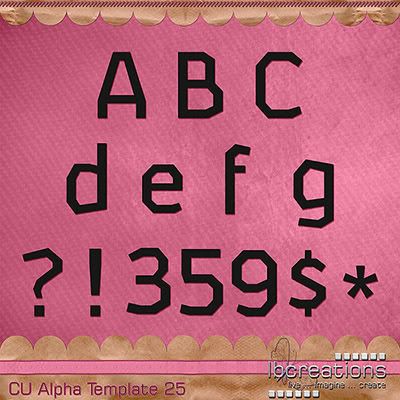 Crafty Designer Trims #11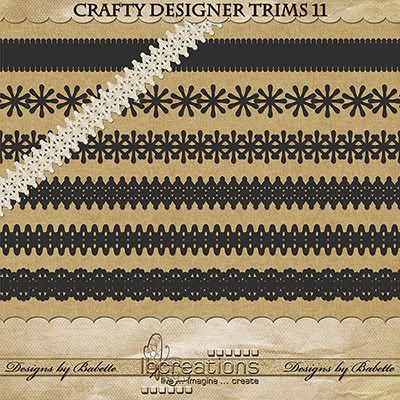 Creative Overlay Partners #02
Bab's Designer Brushes #43 - My Valentine
Embroidered Edges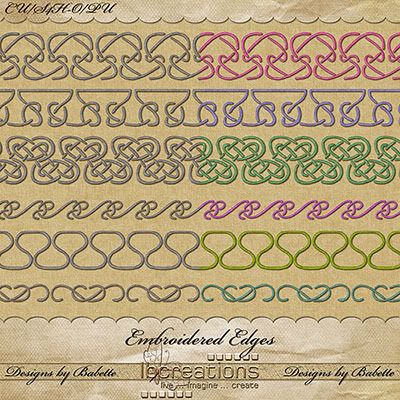 As you can see, I've included some Love/Valentine/Romance type products ... but, I believe they can be used in a variety of projects.
*** FREEBIE TIME ***
Well, believe or not ... I managed to create a little freebie for everyone! Since we're closing in on Valentine's Day I made a heart shaped fabric button and a romance themed wavy ribbon to go along with a new texture overlay & a brad. Take a look: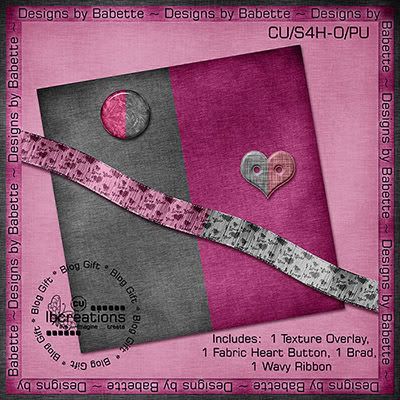 I hope you enjoy this gift! Remember, I love to read your comments. It will be available until next Friday ... oh yeah, you need the link, right? lol
((Blog Gift has expired))
Take care & have a great weekend!
Hugs,
Babette