3/27/2009 04:59:00 PM Posted In
CU Freebie
Edit This
Woohoo ... I've got a new GB out!
If I do say so myself, I think this is an awesome bag! Designers and Scrapper will love it! Need to be convinced? Here's a look at what you'll find inside!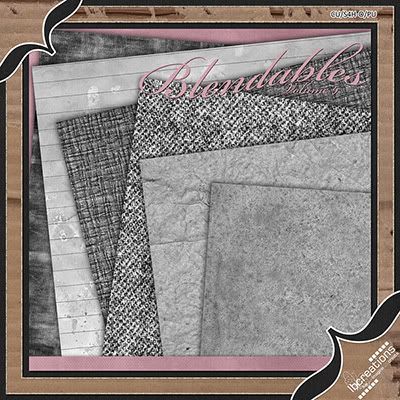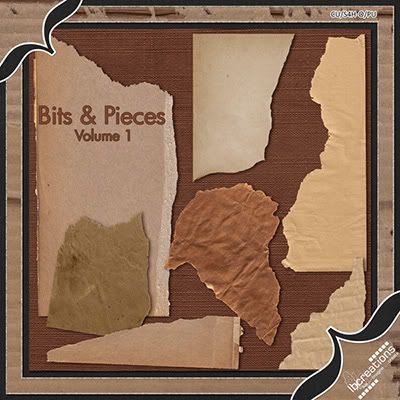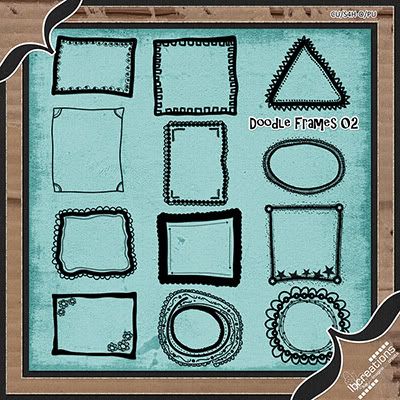 How fun is this bag? For sure you'll be coming back to this one time & time again. This bag is a $32 value ... for only $5! That's a 84% savings!! It's only available thru 04-05-09 - don't miss out! Where can you get this amazing deal? Available at:
Divine Digital
Scrappity Doo Dah
Commercial Use
Oh and hey - how do you like the new packaging? *smiles*
*** CT CALL ***
As a reminder, I'm having a CT Call!
Requirements
Create 1 LO per kit using 90% of the kit which you are showcasing.
Create 1 QP per kit (to be used as freebies or Free with Purchase).
Promote LO, sales, updates on your blog.
Post LO's to the following galleries:
DST (also play in praise game and ct enabling)
Divine Digital
Scrappity-Doo-Dah
Please note: CT members are required to give credits and post a link to the store (if allowed) in their descriptions.
I'd love to hear from anyone - from beginners to more experienced. I think it would be awesome to have some of you who have been such loyal blog readers and customers on my team! So, please don't hesitate to apply!
Email me
today! Please include Name, Email Addy, Current Teams, Link to your blog, & a link to your most complete gallery.
Call will close on April 10th - all those who respond will be emailed a response! I'm looking for 10-12 members ...
Apply Today!
*** BUY $25, Get $50 Coupon ***
Only valid at
DigiScrap Warehouse
, this sale is ongoing thru the 31st of the month. With each purchase of $25 - you will receive a coupon good for $50. Purchase $50 and I'll send you a coupon good for $100. There is no limit; however in order to qualify for a coupon, each sale must be a minimum of $25. Each coupon will be individual to the customer and I'll attempt to send them out as soon as possible. At no point should anyone have to wait more than 24 hours to receive their coupon. Once I have confirmation from the store that a sale has been processed, the coupon will be sent out to the email that is provided on the sales receipt.
Everything
in my store at
DigiScrap Warehouse
is included in this sale - CU/S4H-O/PU. Note: I never require credit with my CU - although it's always appreciated.
This Way To The Sale!
*** Freebie Time ***
I've got some great news ... no more having to go thru 4-shared to get your freebies! From now on, you'll have a direct link (unless something goes wrong! lol) So please, leave me your comments on the blog itself! Those comments really are encouragement to me and I really love them! :)
So today I've got a doodle flower template. I've been playing around in illustrator and this flower is part of a doodle frame in the grab bag.
Isn't that adorable? lol It's a layered .PSD file, but I've included the .Pngs for non photoshop users. Oh, and I also included the sample shown.
Download Here!
This will stay available thru April 5th. Okay, I've got to get off this PC - I've got friends due here in like 10 minutes for dinner!! You all have a GREAT weekend and I'll cya soon!!
Hugs,
Babette