8/21/2007 02:48:00 PM Posted In
CU Freebie
Edit This
Happy Tuesday Everyone!
The CT is all very excited and I just wanted to post the name of our new, wonderful, talented group of ladies.
I'm sure some of you will know some of these ladies – they have outstanding talent and I'm so proud that they all have joined
JUST FOR THE SCRAP OF IT
. We're very lucky to have them with us – get ready for some amazing work!!
And speaking of amazing work … here are a few layouts done by Tracy: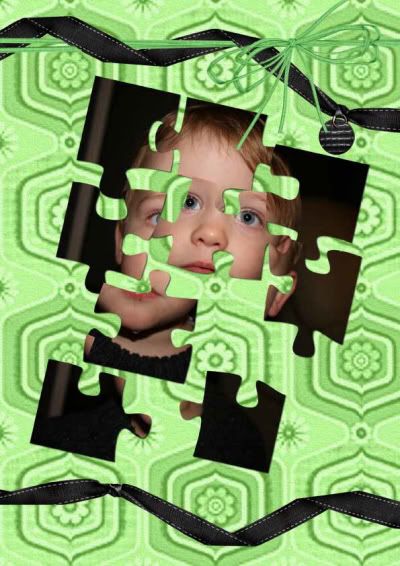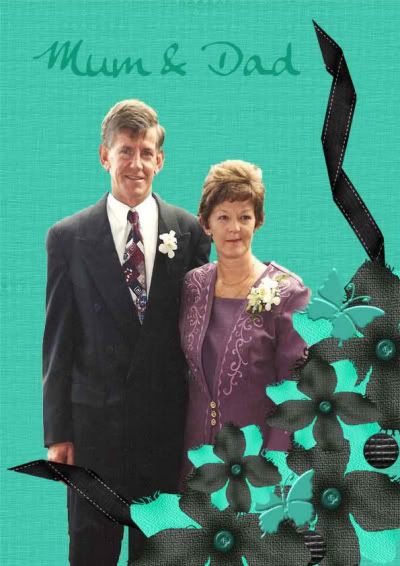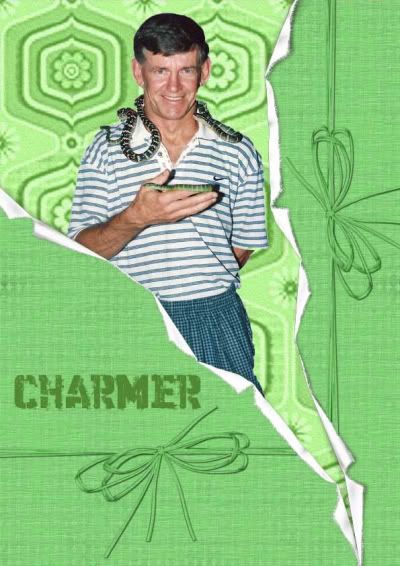 Really cool, eh?? Tracy used my "Retro Funk" kit to create these. I'll have some more tomorrow to show off!
We're getting more registered members and they are leaving such positive comments about the site! It's so nice to see that others love it as well! Oh, and look ... here's our blinkie! Grab if you like it!!
I uploaded a new overlay pack to the store last night, it's Fabric Texture Overlays 1 – and today's freebie is one of the overlays. Here's a look:
You can get this pack
HERE
.
And here's what you've been waiting for ……. The FREEBIE!! *giggles*
This high quality .png file is a wrinkled fabric texture overlay – it's just gorgeous when you apply it – you'll love it!! Get yours for 24 hours!!
((So sorry, this freebie is no longer valid))
I'm wondering … what kind of kits are you looking for? What's your favorite type of style? Help a designer out – give me your thoughts!! *smiles*
Okay, I guess that's it for me today! Remember, yesterday's freebie expired at 8pm EST – so if you haven't gotten it … scroll down and grab it!
Everyone have a GREAT day!!
Hugs,
Babette