8/22/2007 08:48:00 PM Posted In
Freebie
Edit This
HI everyone!
I'm posting so late cuz I just didn't feel very well today. I think maybe I've been pushing myself too hard – not sure, but today was a complete "recovery" day! After the last week or so of complete H*** I guess I needed it! Anyway, feeling a bit better and thought I'd blog!
The CT is really working hard! I've already gotten some terrific stuff – they make me so proud! *chuckles* Here's a few examples:
Here's one from Barbara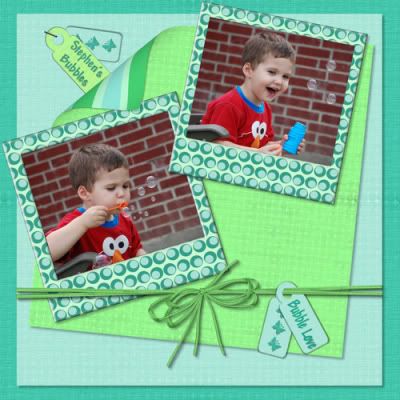 One from Tracy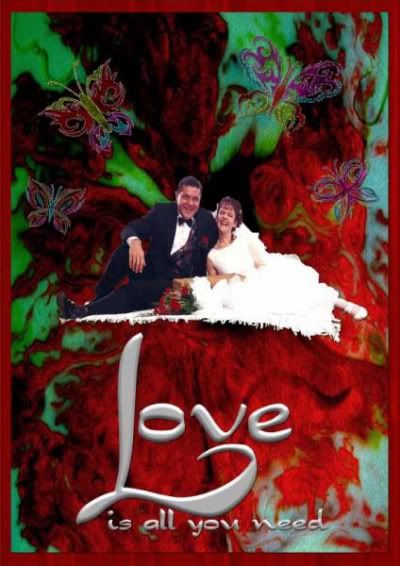 From Anja
From Maggie Mae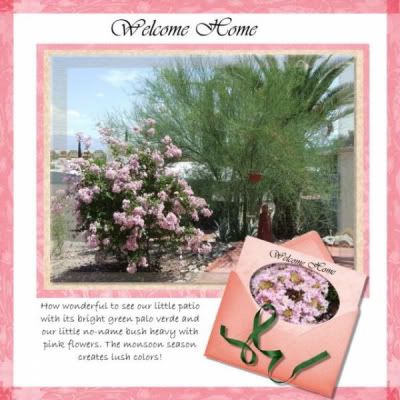 From Bridget
From Heather
Aren't they all terrific? What talented ladies they all are!! Don't they make my kits just shine???
I had 300 downloads of the overlay! Wow, I guess it's safe to say that you guys liked them! Thanks to those of you who left such nice comments! It really cheered me to read them all! You guys are terrific!
Well, I won't make you wait any longer … today's freebie is a sticker Alpha set! I thought it would work really well with my Retro Funk kit – what do you think?
Okay, you know the routine –
available for 24 hours
before it's whisked away to the store! Grab yours before it's too late!
(((so sorry, this freebie has expired - now in store)))
You'll have a great evening … and maybe I'll be able to post an earlier time tomorrow! LOL Cya laters!
Hugs,
Babette