8/26/2007 10:00:00 AM Posted In
Freebie
Edit This
Hello Everyone!
Wow, this have been a crazy last couple of days! I'm sorry I wasn't able to post - but I lost my internet access! Why? Who knows - one is never told why one has lost the access ... just that "we're working on it." So I'm back - finally! Hope everyone has been well!
I just finished my MEGA kit, "Lip Smacking Delicious" - and it's huge! 16 papers and 77 elements!! Not an ordinary "romance" kit ... this one has a bit of an edge. It was so big I had to break it down into 7 zip files - each with it's own preview!! Take a look - I'd love to know what everyone thinks!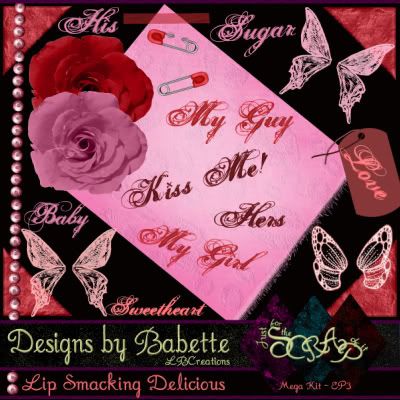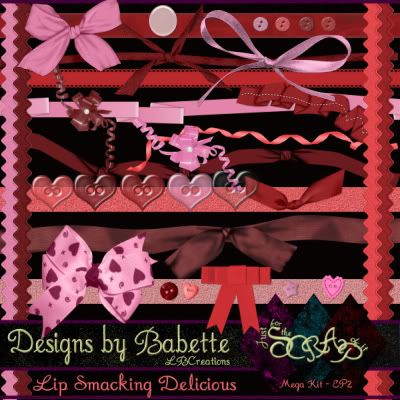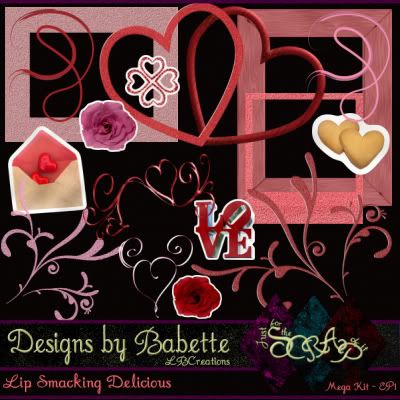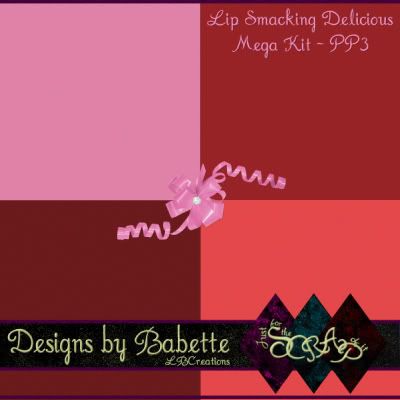 So, what do you think?? I'm just loving it myself ... LOL LOL Want it? It's yours for just $8.50 ... get it
HERE.
The CT over at the store has been super diligent ... just look at some of the awesome layouts they have done!
Using my "Retro Funk" Kit:
From Anja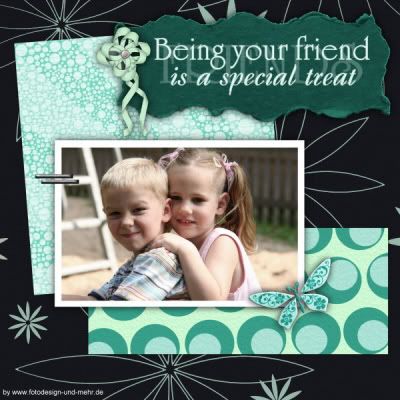 From Demetria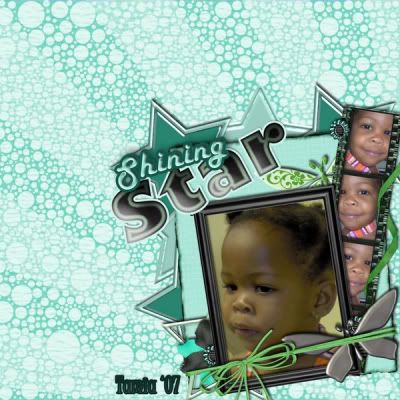 From Tracy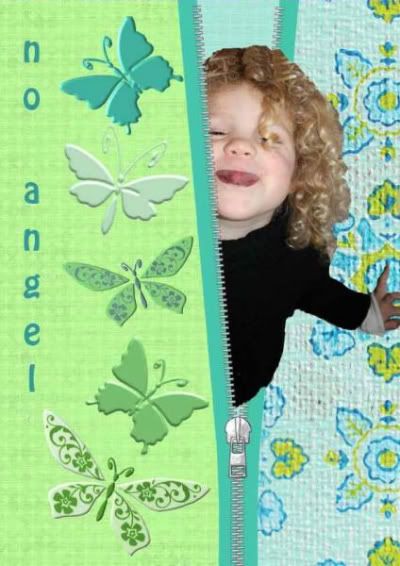 Using my "Heritage Collection" Kit:
Mamalyle
Barbara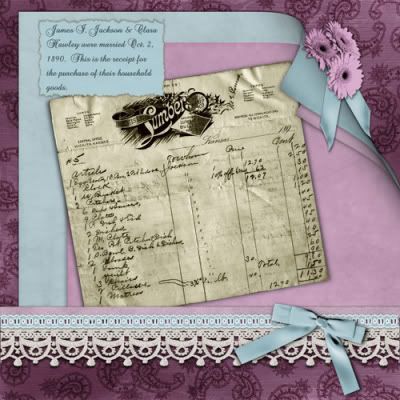 Sarah
Using "Midnight Garden"
Sarah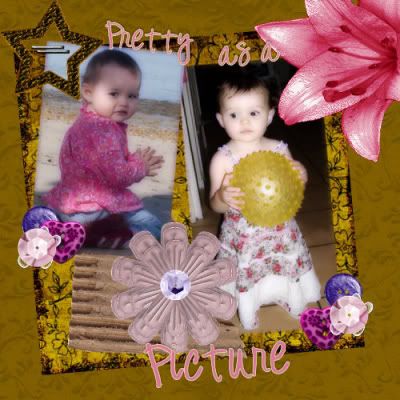 Using "Denim Daisy Dreams"
Tracy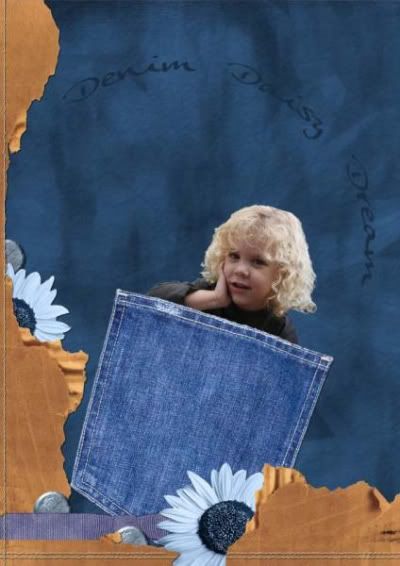 Wow, how cool are these?
Todays Freebie is a Mini Sampler of my new Mega Kit - Lip Smacking Delicious. It comes with 4 papers and 12 elements. It also comes with a challenge! I'm running a contest to WIN the mega kit! Grab this sample, create a layout, and post it to the gallery at
JUST FOR THE SCRAP OF IT
before
Sunday, Sept 9th at midnight, EST. Just look for the specially created gallery, named "Lip Smacking Delicious Layout Contest." Monday the 10th, I'll pick 3 winners who will receive the Mega Kit!! How cool is that?
Bet ya wanna know where to grab this one, huh? *giggles* It's available for download I'm leaving this Freebie up until Sunday the 9th - so send all your friends over so they can play for a chance to win too! I'm really looking forward to seeing all the creations! Good Luck to all!!
((so sorry, this freebie has expired))
Okay, that's it for today - everyone have a GREAT day - and start scrapping! Cya tomorrow! (hopefully!! lol)
Hugs,
Babette