10/04/2007 06:06:00 AM Posted In
Freebie
Edit This
Happy Thursday!!!
How's everyone doing today? I'm tired ... but then, that's nothing new! As some of you know ... I don't sleep all that much lately! LOL Nah, it's all good ... sometimes, you just gotta do what you gotta do, right?
*** So ... You Think You Can Design? Contest ***

The designer contest is going along very well - at last check there were
11
submissions! If you haven't already checked them out, please go to the gallery and do so! They are there for you to download as freebie .. and of course, please come back and vote on the 9th and 10th! The ladies are all very excited and love reading your comments.
*** Shines ***

Sarah, one of the CT members, created a couple of layouts using my freebie samplers. Take a look ...
Because of Your Smile
Too Cute For Words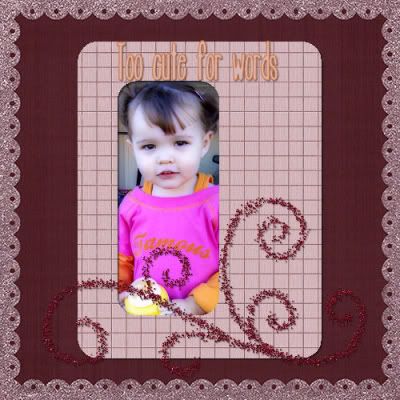 Aren't they just adorable? In the first layout, Sarah used my
"Fall-ing For You"
sampler and in the second, she used
"Cranberry Dazzle"
- I'm still working on the full kit of that one. Look for it soon!!
*** Design News ***

Well, I finally got some stock photos together and got them uploaded! I've got 22 of them in the store right now. They are all licensed commercially ... and are priced at only $4 a piece. Here's a peek: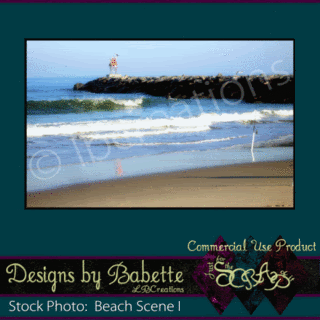 These are wonderful designer resources for creating overlays, extractions, elements, etc. You can find them them in the store. Here's the link:
*** Freebie Time ***

I'm honestly still amazed at how much you guys are loving my quick pages! Again, I'm so touched with some many of the comments - many thanks to all of you who have left me such lovely words!! You all are awesome!!! I decided that I would indeed finish the week up with quick pages based on my mega kit "Fall-ing For You." Hmmm ... have I mentioned that it's on sale now? *wink* Yeppers, reduced to $5.00 from $8.50 - a 41% savings! This is a huge kit - 222 MB's ... 18 papers and over 150 elements! Think of the fun you could have with this one!!
Okay, okay ... here's a look at today's quickpage (#4):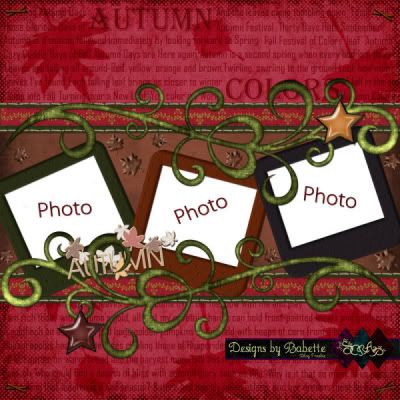 I have to say, I'm really liking how this "mini" album is turning out!! To get today's QP:
(((Sorry, this freebie has expired - please check the shop)))
for the next 48 hours. Afterwards, it will go into the shop - so tell your friends to hurry over! LOL
*** Forum News ***

Ohhh ... for those of you who would like MORE QP's using this kit - you may want to consider joining the QP exchange in the forum - this month the kit of choice is Falling For You. Heather, one of the CT, is the hostess and she's a sweetie and seriously major fun!! Check it out!
Hugs,
Babette