10/03/2007 08:37:00 AM Posted In
Freebie
Edit This
Hmmm ... I don't have too much news to share today! Well, I might be going to the zoo tomorrow - does that count as news? *chuckles*
As a reminder ... you know, for those that didn't read all about it yesterday! LO
There has been some more submissions - so you definitely want to check it out!!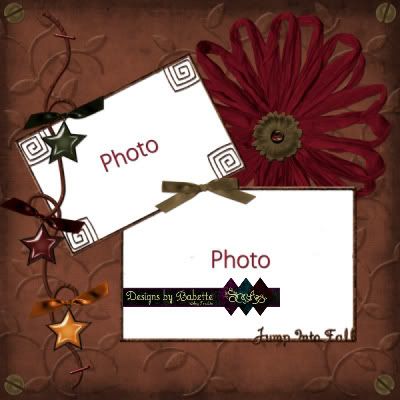 (((So sorry, this freebie is no longer available - its now in my store)))
Well, that's it for me!! I'm gonna go and try to work on Cranberry Dazzle ... and a couple of other things!! LOL LOL You all have an AWESOME day - and I'd really LOVE to see anything that you make with my designs - send me a link!!
Hugs,
Babette