10/23/2007 05:07:00 PM Posted In
Freebie
Edit This
Arrghhh ... I've had an awful couple of days!! But, I'm back!! LOL And with so much news!!! First off, have you voted for your favorite designer yet in the contest? Voting ends at midnight, the 24th, EST. Get your votes in!! Gallery link is in the side bar.
***** Sales *****

We've got a GREAT sale going on this week only - THE FANTASTIC FIVE! Five days, 5 kits, and 50% off!! How cool is that??
*** New Commercial Use Overlays ***

I just uploaded 15 new overlays packs!! These are personal and commercial use friendly!!
***** Grab Bag Revealed *****

For those of you who didn't buy the commercial use grab, here's a look at what it contained. All these items will be available to purchase in the store.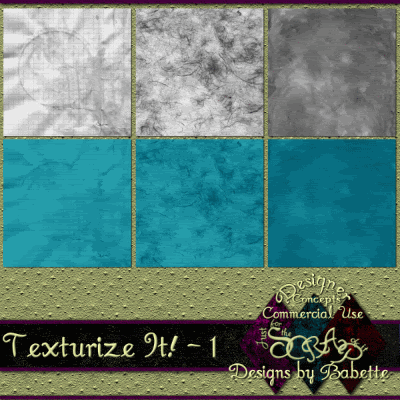 ***** Layout Shines *****

From Liz (SweetDigiScraps), a designer in the store, and who has agreed to be on my personal CT!! Oh speaking of which - look out for a call soon!! She used my "Cranberry Dazzle" to create this incredible layout of her daughter!!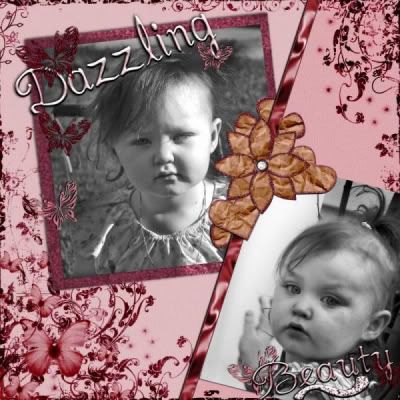 Sarah has been incredibly busy! She offers us three today - the first using one of my Cranberry Dazzle QP's, then a layout using the kit, and finally a layout using my photo clusters.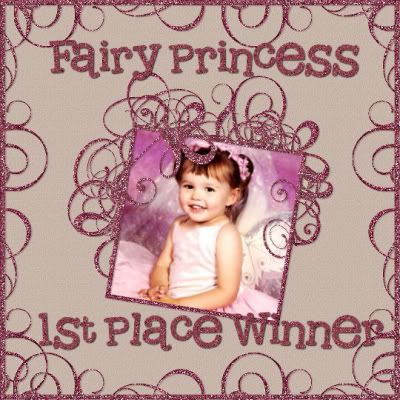 Weren't they all wonderful??
***** Site News *****

I think I mentioned our new posting bonus program on the forum. Here's a look at what you can get for the different levels of posts:
Pretty darn cool, huh? What do you have to lose? Come join the fun and earn great freebies!! You'll find the link to the forum in the side bar.
I've gone a little "FREEBIE" mad ... and have been hiding "surprise freebies" through out the forum! I hear tell that other designers may start doing this as well ... you just never know what sort of fun we cook up! Here's a peek at the 8 surprise freebies I've already given out ...
The all co-ordinate with my "Cranberry Dazzle" ... seems no one can get enough!! I've got some more that I'll be hiding soon!!
If anyone missed any of the Cranberry Dazzle Quick Pages last week - they are all in the store now (store link in side bar). Here's a peek for those of you who made have not seen them!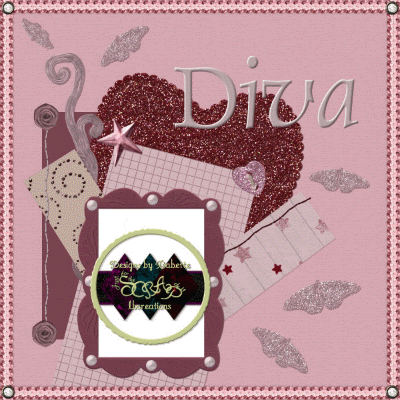 *PHEW* That was a lot of stuff!! Are you still with me?? Good, cuz it's
***** FREEBIE TIME *****

I've been working on a new kit - and thought I'd share a little sampler. It's called "Pour L'homme Dans Ta Vie" - which translates to "For The Man In Your Life." Bet you didn't know I was French, eh?! LOL Here's the preview: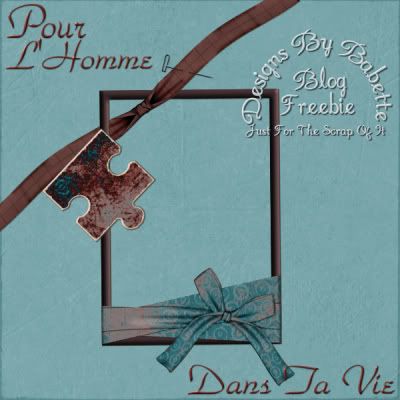 It's a yummy kit for all your guys. I'm sure that you'll love the full kit ... I'm looking to have it done before the end of the week. So, I guess you need the link .... lol
Well, that's it for me! Thanks everyone for all the great comments I got last week - they were all a pleasure to read!!
Hugs,
Babette