11/06/2007 01:10:00 PM Posted In
Freebie
Edit This
Well, it's rainy here in Virginia Beach. We really need the rain ... but rain always seems to make me feel lazy! Just doesn't inspire me to do much ... picking up a book, a blanket and curling up on the sofa always seem to sound soooo nice to me when it rains! LOL
Have you checked out the store since the new designers have started to upload their products? There are some really nice things to look through!
Rebecca Gold
is currently holding a 25% off sale on her entire store - if you don't know her work, you
really
want to check it out!! The sale runs thru the end of the week, don't miss out!!
We've done a little tweaking in the forum - trying to change the colors slightly to make the text easier to read. To do this, we had to back up the entire store (as a precaution) ... and in doing so realized just how much we have grown!! Totally amazing!
Please check out the forums ... there are some great challenges going on! I also believe that you might find some other special challenges/contests from a couple of the new designers!
*** MY STORE COUPON ***

I've included a 20% off coupon in with my freebies - take advantage of the savings!!
If you don't want to download the freebie - feel free to grab the coupon! It's valid only in my store.
*** CT LAYOUTS ***

Barbara is still hard at work using my mega kit "Halloween Fever" to complete her Halloween Album of her grandson ... check these out!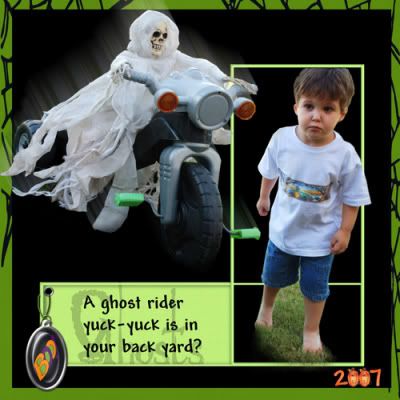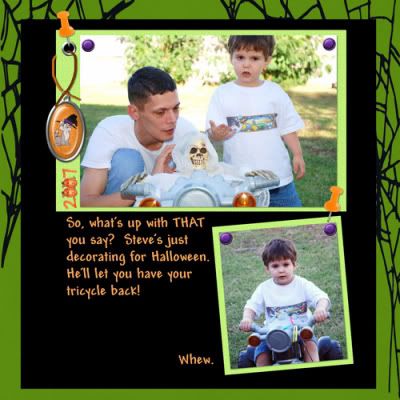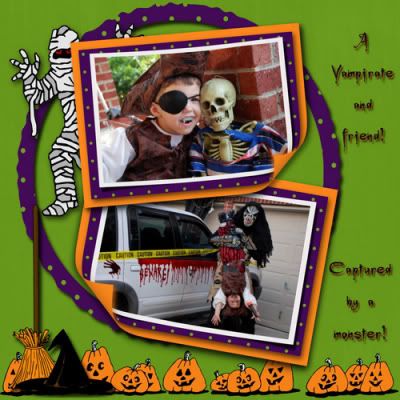 Cool, eh?
*** CT CALL ***

You've only got the rest of the day to apply for my CT - here's the info:
Apply and join a fabulous group of ladies ... after all, we're all beauties aren't we??
*** FREEBIE TIME ***

I decided to do a mini quick page album out of my kit "The Candy Shoppe." Here's the 2nd in the series: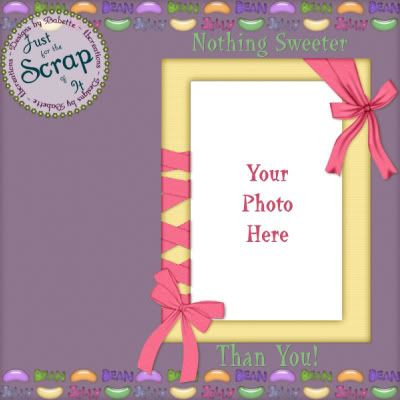 This will only be available for the next
24 hours
(yeah, okay ... i know i left yesterday's up for an extra 6 hours! LOL) - be sure to grab before it's gone!
Enjoy it!! You'll have a fabulous day ... I'll cya tomorrow!
Hugs,
Babette