9/30/2008 01:04:00 AM Posted In
CU Freebie
Edit This
Hi Guys!
How is everyone doing? We've been glued to CNN watching the financial disaster - how about you? It's really unbelievable the mess that we're having to deal with now as a nation.
Mike's birthday is coming up and I've been trying to think of something special to give him. I'm planning a small dinner party with a couple of friends, but I just don't have a clue what to get him! Anyone with any ideas for a fabulous "geek" gift - let me know!!
So ... I've finally got a new CU grab bag out!! It's been a while, eh?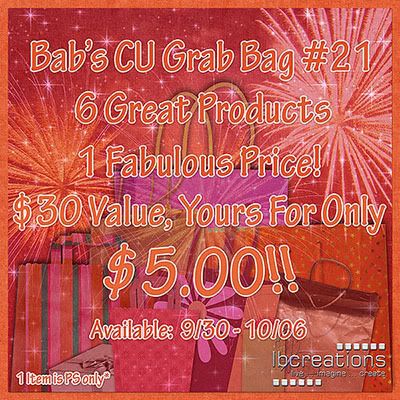 How's that for a great deal? Only 83 cents a product!! It's available in all my stores:
DigiScrap Warehouse
Divine Digital
Commercial-Use
Now, for those of you who'd like to sneak peek into the bag ... here ya go!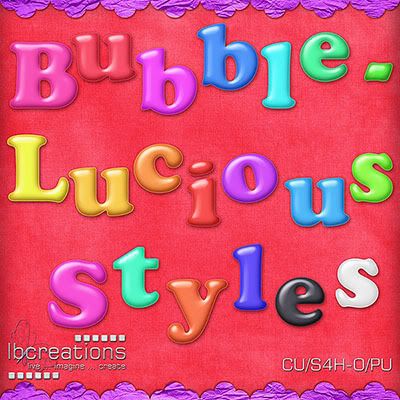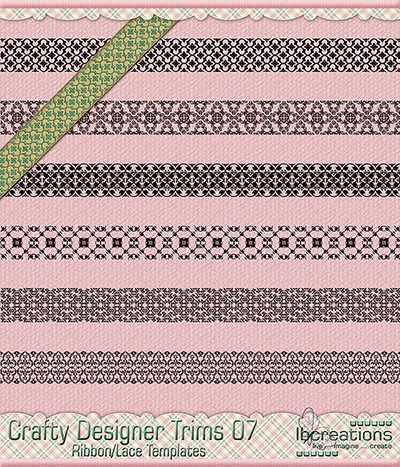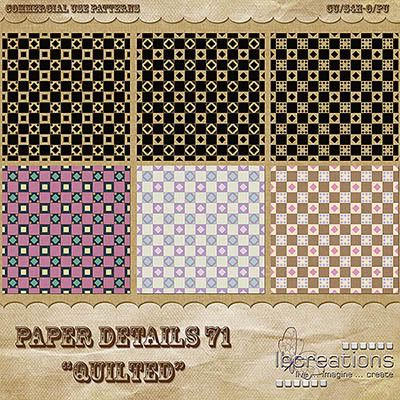 Ready to go shopping? Here's the links again!
DigiScrap Warehouse
Divine Digital
Commercial-Use
*** Freebie Time ***
I've created a new CU sampler pack for you guys! Take a look: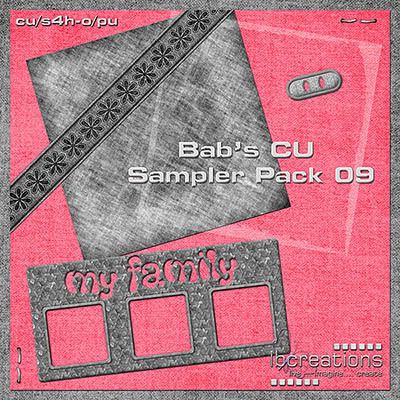 I've included 1 texture overlay, 1 border edge, 1 ribbon, 1 fabric button, and 1 frame. This pack is CU/S4H-O/PU and will be available thru Friday (10/03). I hope you enjoy these items!
(((Sorry, download has expired)))
Okay, time for me to find my bed! You guys have a great week!!
Hugs,
Babette