10/07/2008 12:57:00 AM Posted In
CU Freebie
Edit This
Hi Guys!
Another hit and run for me ... I've been swamped and still haven't found a great gift for Mike!! Our dinner party is Saturday night and I'm definitely running out of time! lol It's just a small group of our friends, but I'm sure he'll enjoy it. Oh yeah, and did I mention? He's asking for a Ham Dinner! LOL So yeah, I need to go and get the trimmings ... and with prices how they are in the supermarket I may need to take out a loan! Oh wait, I forgot - banks aren't giving out loans anymore! lol Tomorrow I need to bring all 3 cats to the vet ... oh yeah, that's gonna be a whole lot of fun ... NOT! Why is that stuff always has to be done all at once?!
Okay, I hurried and got my newest cu grab bag out - I hope you consider making a purchase; it's really a cool bag. Well, here are the previews - let me know your thoughts!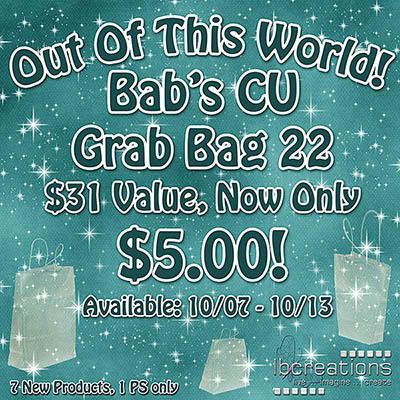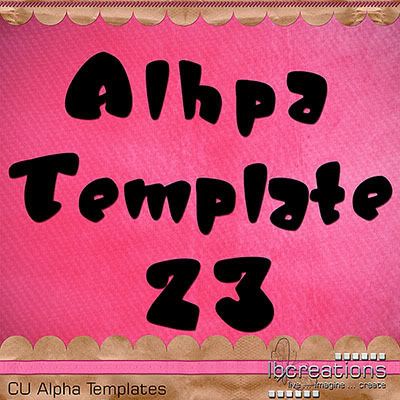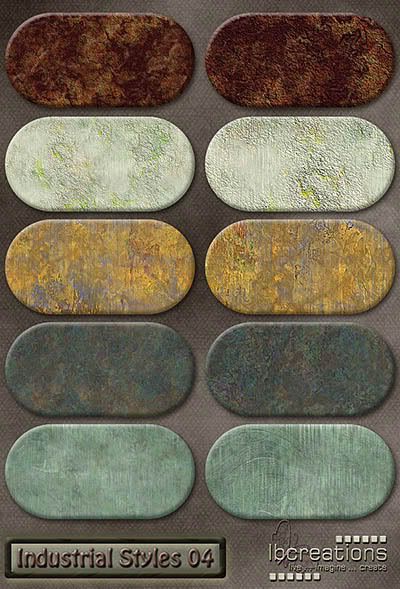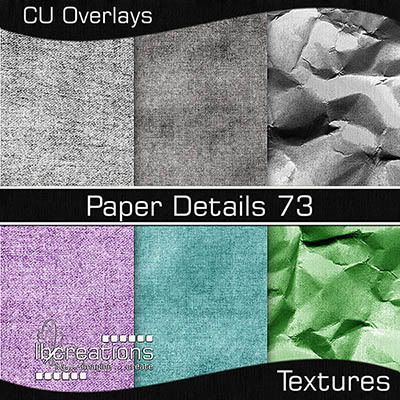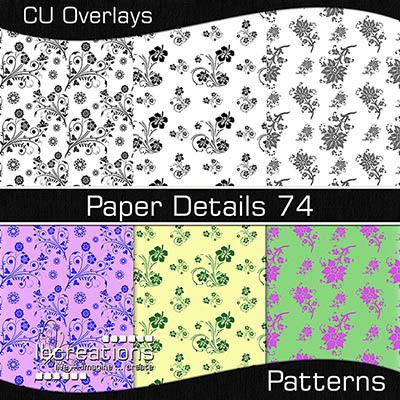 You can get this awesome grab bag from:
DigiScrap Warehouse
Divine Digital
Commercial Use
*** FREEBIE ***
I'm doing something a little different today. I've create some Halloween Styles and hope that you enjoy them! They are CU/S4H-O/PU. Sorry to those of you who don't use Photoshop!!
You all have a great week! These styles will remain available thru 10/10.
(((Edit 10/12/08 - This Link Has Expired)))
Hugs,
Babette