2/16/2009 02:26:00 PM Posted In
CU Freebie
Edit This
Hi All - how's everyone doing?
We had a simply wonderful time for Valentine's Day! Good food, good friends, and lots of laughs! Susan really outdid herself cooking ... the food was way yum! Oh, and Paul (her husband) did the BBQ'ing of the steaks. Here's some pics!
The steaks BEFORE:
The steaks AFTER ... she made them blue cheese encrusted:
The side dishes - twice baked potatoes and asparagus wrapped in prosciutto:
We also had shrimp cocktail for appetizers and an almond mocha cake for dessert with coffee - but no one thought to take any pics of those! lol I dressed the table and I think it came out really sweet! I made a balloon & flower center piece and everyone got little party gifts as a remembrance of the evening. The men got a velvet heart, the ladies got a pink monkey and everyone got a mini box of chocolates. I also found some white rose petals to sprinkle all over the table!
The center piece:
The table:
We ended the evening playing "adult" board games and we were all cracking up until 1 am! lol And the best part? We get to do it all over again next Saturday when we go out to the Melting Pot! I've gotten a few very positive comments about the place and can't wait to try it out!
Mike spoiled me ... I got a lovely necklace, a new shower head I've been wanting, and a dozen pink roses.
The Roses:
Here's a single rose from the bouquet:
The Necklace: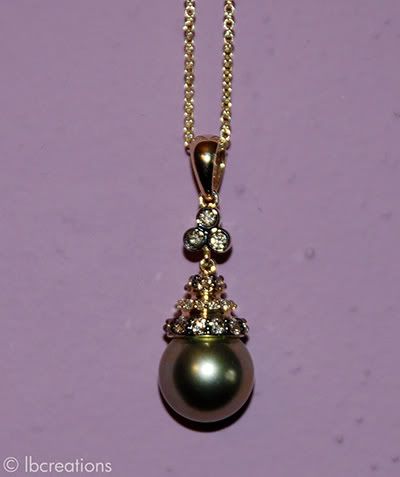 The Shower head: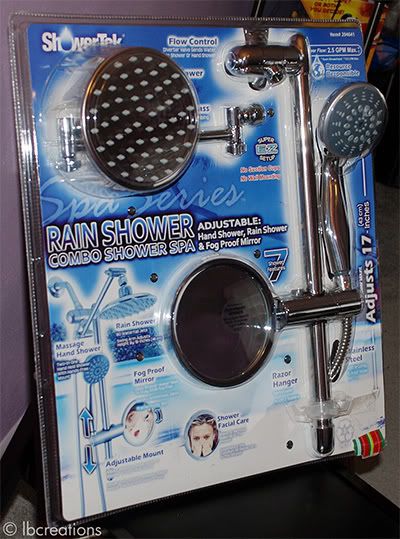 I came across some photos of my "babies" and decided that I would share with you ... yeppers, I'm a sucker for my kitties!
Princess:
Isn't this adorable? Princess is snuggled up with Mike! He stole her from me, I swear! She
USED
to be my loyal cat - always slept with me on a pillow above my head ... no longer!
Squeak: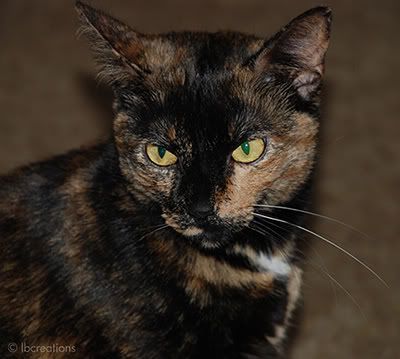 Cleo:
Here's one where Cleo is caught in her toy hanging from their cat tree ... Princess come over to comfort her: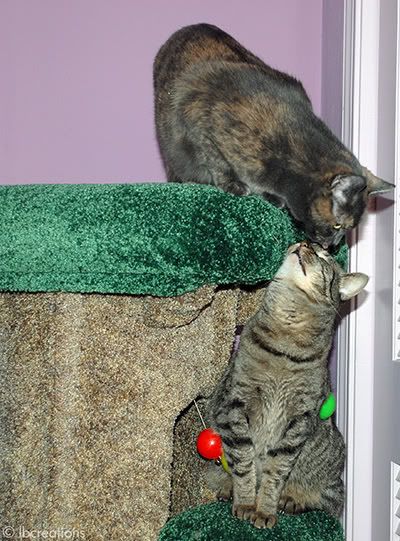 Here's a close up for their little faces!
So, these are my babies .... and they are very spoiled (in case you didn't guess that!) and I love them to bits ... even if they are little stinkers!
Oh, I almost forgot! I'm having a 50% off sale ... only at
Commercial-Use
!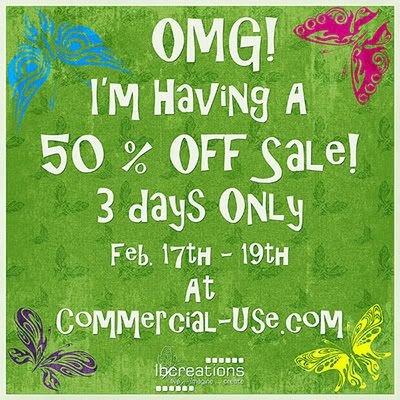 I activated a bit early ... so you can head on over now!
Shop My Store At Commercial-Use!
I made a little blog gift freebie for you guys .... since spring is coming I was in the mood for butterflies! :)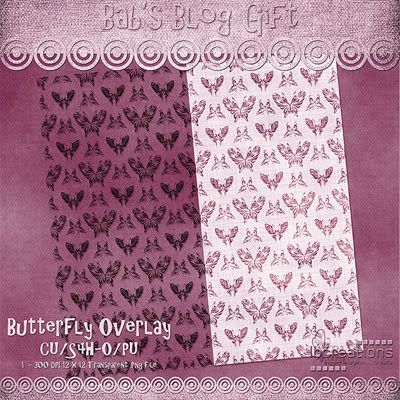 ((Blog Gift has expired))
You all take care - and many thanks to those of you who have left comments & thanks ... those comments always make my day!
Hugs,
Babette