2/19/2009 01:54:00 AM Posted In
CU Freebie
Edit This
Hi All!
Well, I almost forgot - again! DSW is having their $2 sale today (Thursday, 2-19) and I have several new items reduced for today only - including 4 new St. Patricks Day Themed Overlays! Take a look: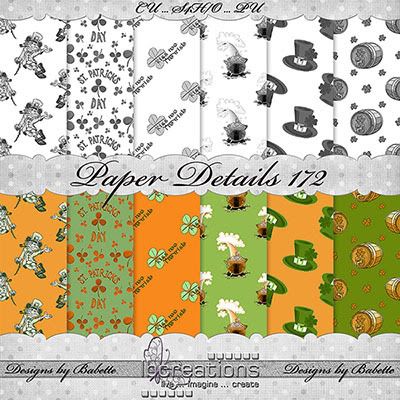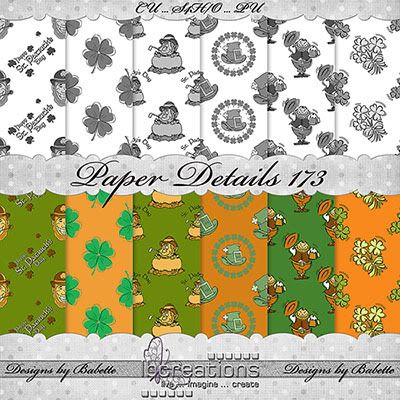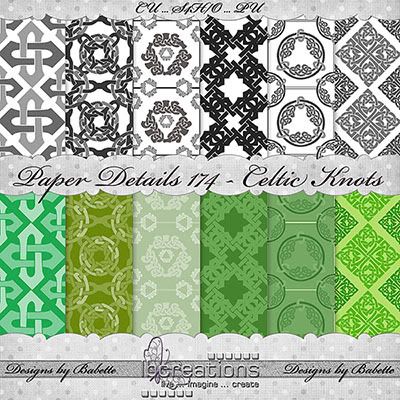 Fun, right? Hurry and get over to DSW and save 67% on each of these packs! Only $2 today!! While you're there be sure to check out my other great deals ... I have over 30 products reduced to $2 each!!
Go Shopping Now
I also made you all a St. Pat's Day themed overlay as a blog gift:
This overlay will be available until next Friday, the 27th.
Get Your Blog Gift Here!
Have a Great Day!
Hugs,
Babette