4/06/2009 12:00:00 AM
Edit This
Hi Everyone! I hope that you all have had a great weekend. As usual, I've been REALLY swamped and I feel like I've been pulled in 18 directions! The grand opening at Scrappity-Doo-Dah went really well and it was wonderful to see that so many of you dropped by to visit! There are some exciting things to come at the store and I'll definitely be keeping you up to date!
Okay, so ... I've got a new kit! GOOFY MONSTERS is a fun and kid friendly kit - With 18 papers and 47 elements (37 Unique) ... this is kit that will allow you to scrap many different layouts and occasions! GOOFY MONSTERS is a whopping 186 MB's - take a look!
Close Ups
Includes:
01 Full alpha (Upper, Lower, Numbers, & Symbols)
18 Papers (10 patterned, 8 texture/color only)
08 Rik Raks
06 Stickers
02 Tags
02 Tag Strings
02 Tape Pieces
01 String with glued down charms
02 Ribbon Badges (one left blank)
02 Ribbons
02 Metal Prongs
03 Cut Out & Glitter Mats
01 Cardboard Cluster Star Frame
01 Doodle Frame
05 Buttons (3 patterned, 2 Fabric)
05 Different Button threads
01 Metal Brad
02 Bows
01 Cut Out Paper Star Border Edge
01 Belt
GOOFY MONSTERS is S4H/O with NO additional licensing fee. The amazing kit is on sale (20% off) for an introductory period of 5 days - but to make this deal even MORE special ... buy GOOFY MONSTERS this week and you'll also receive the the Quick Page album absolutely FREE!
You can purchase this adorable kit w/the free QP Album for only $5.60 at these wonderful stores:
DigiScrap Warehouse
Divine Digital
Scrappity-Doo-Dah
My
new CT
has been busy - here are some layouts they have created with GOOFY MONSTERS:
Bobbie: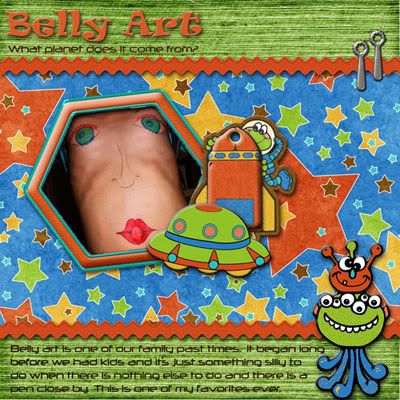 :Wendy
Bobbie: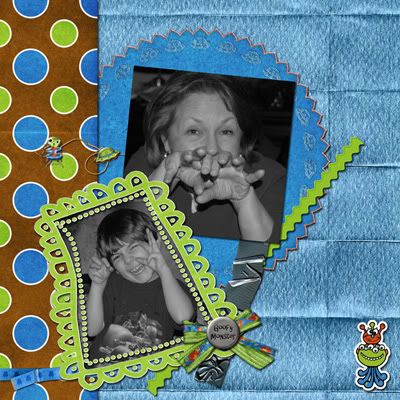 :Heidi
Heidi: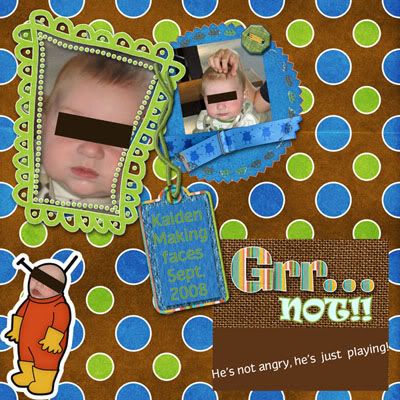 :Dawn
Donna: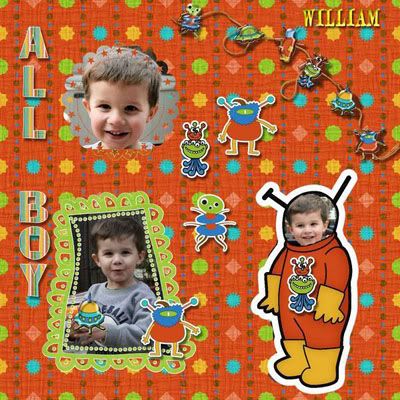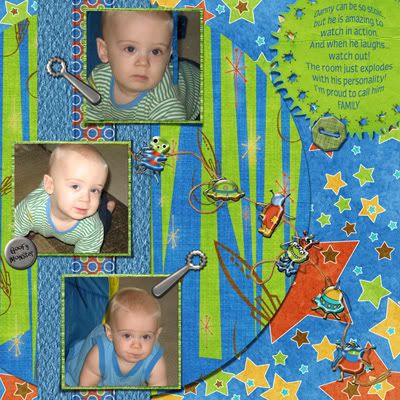 :Shannon
Teri: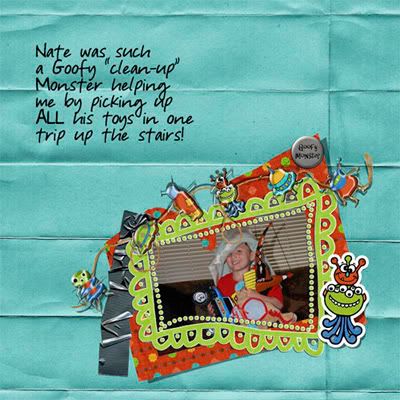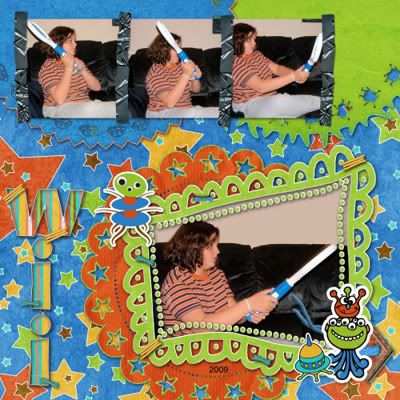 :Linda
Again, GOOFY MONSTERS can be purchased:
DigiScrap Warehouse
Divine Digital
Scrappity-Doo-Dah
Weren't all those layouts terrific? Even better yet, they have created some Quick Pages as well!
*** FREEBIE TIME ***
The first freebie today offered was created by CT member Wendy Tunison ... take a look:
This is PU & S4H-O only.
Expired!!
Of course, I had to create something special as well!! Here's a clustered frame that I think is just too cute!
Close Ups:
This is PU & S4H-O only.
Expired!!
And of course, I couldn't let my CU friends down either ... so I've got an overlay for you as well!!
Close Up:
Expired!!
These 3 freebies will be
available only thru Friday, April 10th
- don't miss out!
Oohh I almost forgot!! I've got to tell you ... since we're talking about freebies - Yvonne over at SDD has a great CU freebie in the store:
Click Here For The Denim Freebie!
*** CT Search ***
Requirements
Create 1 LO per kit using 90% of the kit which you are showcasing.
Create 1 QP per kit (to be used as freebies or Free with Purchase).
Promote LO, sales, updates on your blog.
Post LO's to the following galleries:
DST (also play in praise game and ct enabling)
Divine Digital
Scrappity-Doo-Dah
Please note: CT members are required to give credits and post a link to the store (if allowed) in their descriptions.
I'd love to hear from anyone - from beginners to more experienced. I think it would be awesome to have some of you who have been such loyal blog readers and customers on my team! So, please don't hesitate to apply!
Email me
today! Please include Name, Email Addy, Current Teams, Link to your blog, & a link to your most complete gallery.
Call will close on April 10th - all those who respond will be emailed a response! I'm looking for 10-12 members ...
Apply Today!
Whew! Dang ... that was a long one, huh? Hey, but it was worth it for 4 freebies, right? I hope you enjoy all the freebies (and please leave your comments on my blogs!) and that you have a wonderful week!! Also, please give some thought to applying to my CT - I promise, I won't bite!
Take care & I'll see you soon!
Hugs,
Babette