12/02/2009 02:49:00 AM
Edit This
I'm sure many of you have been wondering where I've been. I know it's been just about 3 months since I've blogged. All I can say is that I just wasn't "feeling it", and didn't want to come here and complain.
As most of you know, this was not a good year medical wise. Sadly, my run of bad luck isn't over. After a couple of MRI's, specialist appointments, etc ... they determined that the spot they discovered on my right kidney 6 months ago has grown and is definitely a tumor. Needless to say, I was (ok, still am!) completely freaked out. I was given several options and am going to the surgeon consult on 12/7. Apparently there are 4 levels, 1 = benign and 4 = full blown cancer. I'm at a 3 - so I'm lucky in that it was caught early. I'm now just trying to stay positive and get back to work creating goodies. Although, it would be REALLY nice if I could sleep! lol
I've had a couple of people write to me about Divine Digital - yes, I'm still a designer there. However, when the site was hacked (and everything was deleted) I was in the midst of getting the above information. Obviously, I really wasn't into dealing with re-uploading 700 products! Royanna has been very understanding and she knows that I'm a little "out of it" at the moment. I'll probably take this time to retire some of the older stuff and weed things out.
I did have plans of building my own store, but they were put on hold as well for a while. However, someone is now working on that as well (thanks Betty!) ... so some day (hopefully before the end of the year) I'll be announcing my own store. With sales the way they are now, it would be nice to save the commissions if I can. Understandably, my medical bills are getting beyond ridiculous and I have to try to do the best I can to get them paid off.
I'm also feeling the need to be more creative and plan on doing more personal use items. Although I'll have my huge stash of CU products, be looking for some new PU as well. Basically my plans right now are basically to stay busy and stop hiding in my shell. I'm sure I'll have some down time when I have the surgery - I'll be sure to let everyone know when I'm going in. I'll try to get someone to post for me (yeah, that would be you Shannon ... LOL) when I'm in the hospital.
So, it's good to be back ... and I hope to hear from you! I know that probably most people have taken me off their lists ... but hopefully, they will come back! While I've been MIA ... I did still create and I have a few freebies to shares with you all. Heck, some of them were done before I went missing! LOL Please check and see which type of license they carry ... they won't all be CU.
Personal Use Freebies: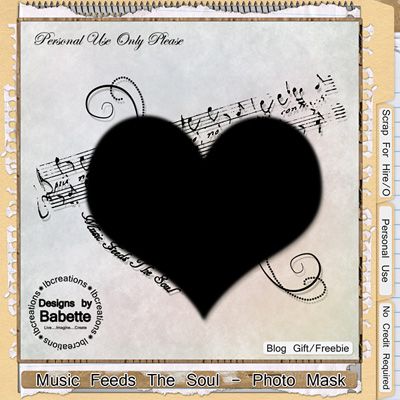 - EXPIRED, sorry!
- EXPIRED, sorry!
- EXPIRED, sorry!
Commercial Use Freebies:
- EXPIRED, sorry!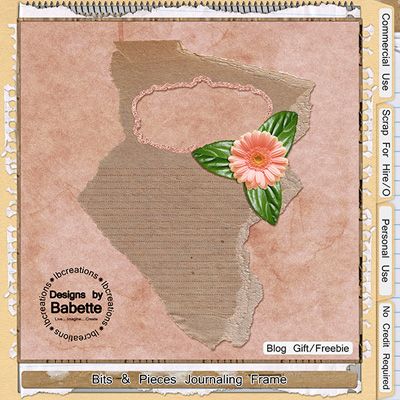 - EXPIRED, sorry!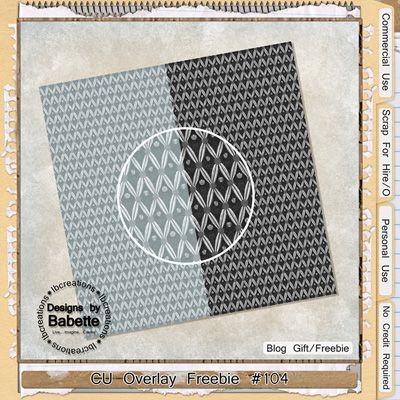 - EXPIRED, sorry!
So what do you think? Have I made up for my absence? LOL Okay, ok ... quite a few were already created before I went MIA ... but hey ... you get them all at once! So enjoy your goodies and I really hope to hear from you guys! You'll take care ... I'll "cya" soon!