8/28/2007 07:02:00 PM Posted In
Freebie
Edit This
Howdy!
Once again I'm running behind schedule!! I'll have some exciting new to share - but I can't until it's official!! I should be able to share tomorrow or the day after at the latest. But I'm so thrilled I'm bouncing off the walls! LOL
I've been busy and hectic lately - the joys of starting a site! But, I'm so enjoying everything ... just wish I had more time in a day! I've met some wonderful people and I'm thrilled to be starting new friendships. Once again, I'd like to thank those of you who leave comments and thanks - they are so appreciated and truly make me feel wonderful!! You guys are all terrific!!
I promised some layouts of the contestants so far in the "Lip Smacking Delicious" contest .... take a look!!
Aren't they fabulous? Don't forget to scroll down a couple of posts and pick up the freebie mini sampler and submit your layout for a chance to win the mega kit!!
The CT for JUST FOR THE SCRAP OF IT has really been rocking as well! I'm just so proud of them!! Look what they have created!!!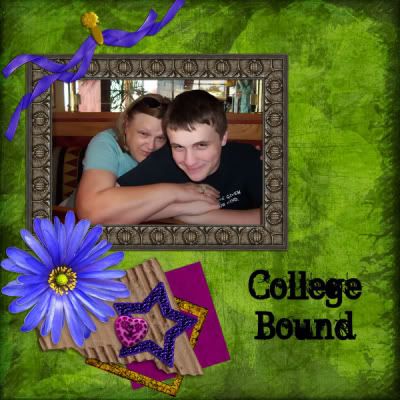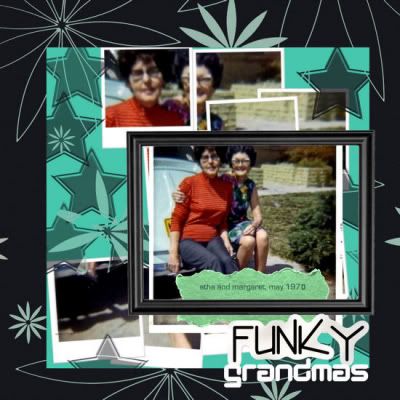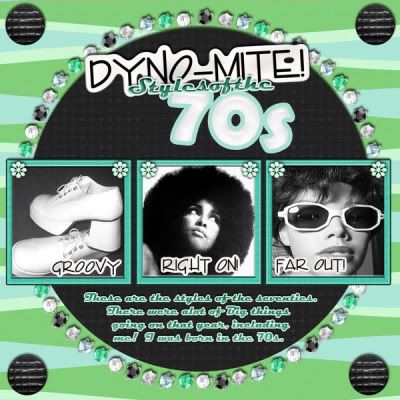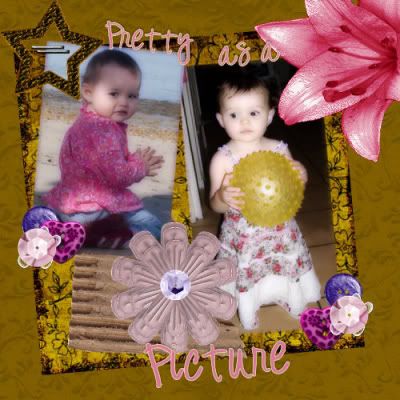 Aren't they great? Drop by the
gallery
and take a look at all of them!
Today's freebie is #2 in the Red Series Templates. It comes with SEVEN bonus elements! Look at all that come with it!
How's that for cool?! Bet ya want it, right? Remember, you have
only 24 hours
to grab this template - then it's off to the store!
((so sorry, this freebie has expired))
Okay, i'm out of here - you'll have a great one!!
Hugs,
Babette