9/21/2007 01:28:00 PM Posted In
Freebie
Edit This
Drum roll please …
I had a great response to this grab bag! I'm very pleased with the results and will do it again next month! I packed this GB with $30 dollars worth of product … for only $2!!! Wanna see what was in it? Take a look ...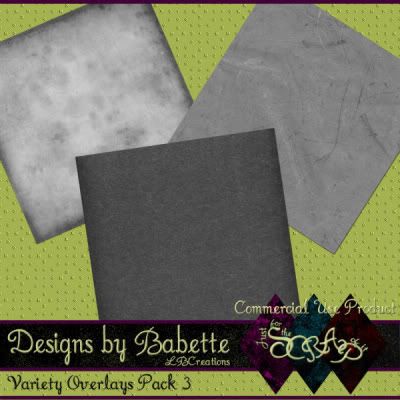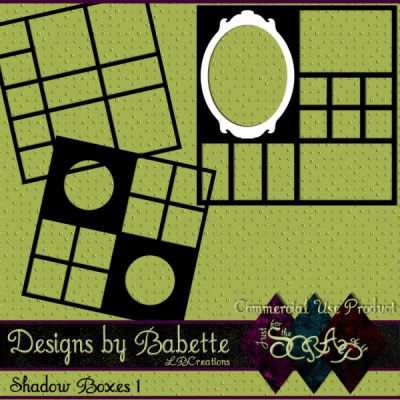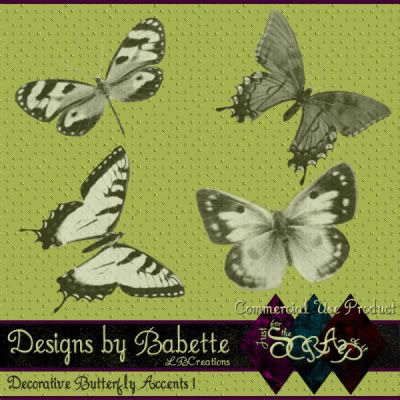 Some great stuff, if I do say so myself!!! LOL LOL
And yipppeeee!!!! I finished my Halloween Kit "Halloween Fever" … and yeppers, it turned into a Mega for sure! 110 Megs and 140 elements!! I just had so much fun with it, I kept going and going ... adding more and more! LOL Check it out for yourself:
Pretty awesome, huh? You get all this for only $4 – how can you go wrong?
Think of all the creative possibilities available to you with this kit! Do YOU have the fever yet???? You can get yours
Also, remember that my "Friendship Garden" kit is on sale right now – you can get this mega kit for only $4.25!!!
Last night I was playing with vectors and I created a few overlays. I decided to do a little mini kit with one of them … so, today's freebie is the product of that! I'm calling it Funky Floral … I hope you enjoy it!
Want this mini?
This will only be available for the next 24 hours. (((So sorry, this freebie has expired)))I hope you enjoy it, and as always ... please send me a link if you use it!! Everyone have a great week-end ... I'll cya on Monday!!!
Hugs, Babette