9/25/2007 02:51:00 PM Posted In
Freebie
Edit This
Happy Tuesday Guys!

Well, I've been busy getting some commercial use items into the store! It's a pleasure to present my "patterned" overlays: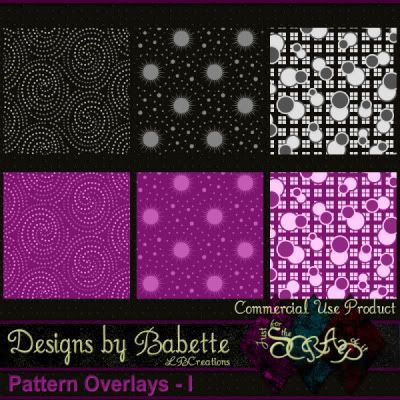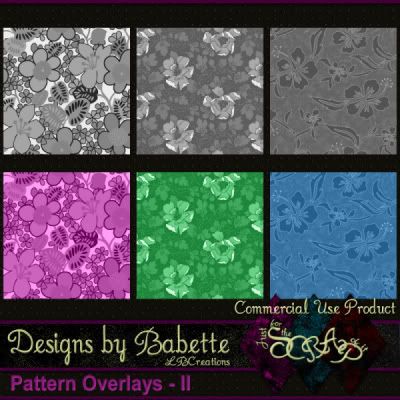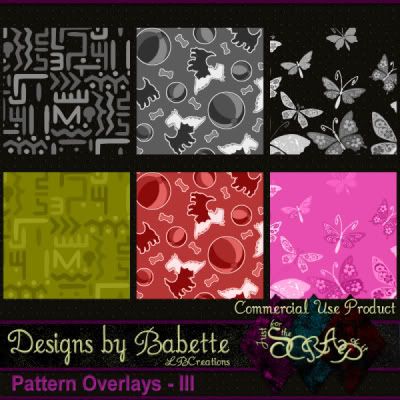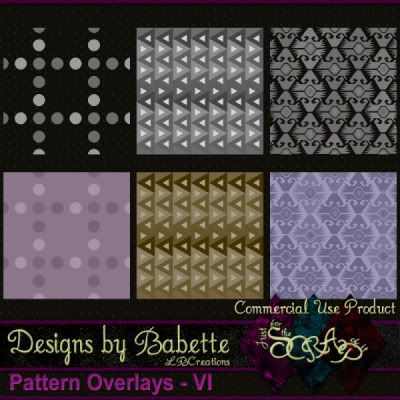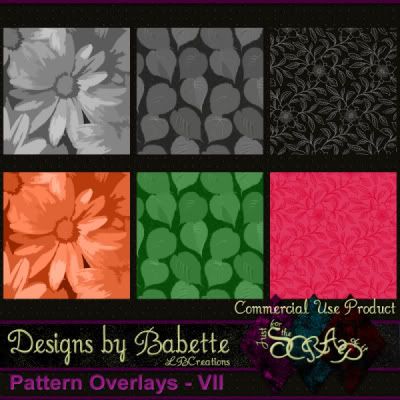 Then I made some full border overlays: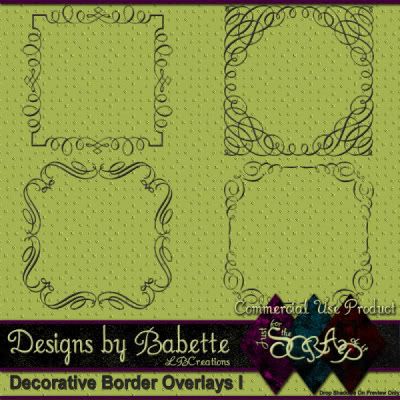 What do you think? These are all high quality PNG files - you'll love working with them. They are patterns only - so you can add your own textures - or go with out! It's all up to you! These are all available in the
STORE
now!
I'll be making an announcement soon - I'm very excited about this news and I'm sure you will be too - so make sure to check back often! You won't want to miss the news! LOL

Let's see ... Oh, there's only 5 days left to sign up for the designer contest!! This is going to prove to be a really fun event - so, why not take a chance? Here's the info:




Okay, so I know you want the freebie - are you ready to be dazzled? Here's the preview of what I'm offering today:




Pretty dazzling, eh? *grins* I'm calling it Cranberry Dazzle - I thought it was fitting. Remember, this will be available ONLY for the next 24 hours!! Hurry and get yours ((so sorry, this freebie has expired))
I hope you enjoy it! Again, I'd love to see anything you create with it!! You all take care and have a great day!!
Hugs,
Babette