10/15/2007 02:37:00 PM Posted In
Freebie
Edit This
I hope everyone had a terrific weekend!! I pretty much worked mine away .. but, such is life, right? I have so much news to share I'm not even sure where to begin!! So much is happening and I'm amazed at how quickly the site is growing - at last count we were up to 917 members!! This in only two months is just truly unbelievable!! I feel so very blessed that so many of you have found enjoyment and pleasure with our site! Many thanks to all of you who have helped make the site such a special place!!! We're going to continue to add contests, chats, and incentive programs - so keep your eyes peeled!!
Many thanks for all the wonderful comments I received over the week-end ... you guys are really awesome and I so much appreciate each and every one of them!!
*** Contest Updates ***

The contestants uploaded their round 2 entries and the gallery was officially open at midnight last night. There are
16 beautiful full-size kits
waiting to be downloaded!! You really don't want to miss out on these. Check them out!!
How talented are these ladies? I'm SO thankful that I don't have to vote unless a tie-breaker is needed!! I'm not sure what I would do! LOL If you download, please come back to vote and keep your favorite in the competition!! Four contestants will be eliminated this round - so every vote is very important!!!! You can click on the link in the side bar to go directly to the gallery - registration is required now. I'm sorry about this, but with spammer issues this was necessary to do.
*** Chat News ****

I'm holding a "Getting To Know You" chat on Thursday Afternoon at 2PM EST. We're growing so quickly that I wanted to hold a chat just so members can get to know one another a bit! I'm sure it's going to be great fun ... and just to make it a little sweeter ... all those that attend will receive links for my new "Cranberry Dazzle Add-On." Here's a preview: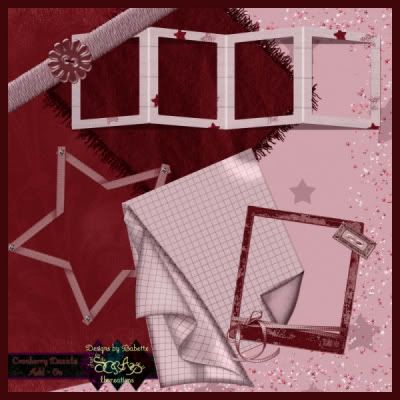 My kit "Cranberry Dazzle" is on sale at 20% until next Monday - take advantage of it before it's too late!!
*** Layout Shines ***

CT member Tracy (5Angels) has done it again. This time she used my Cranberry Dazzle to create "Butterfly Princess."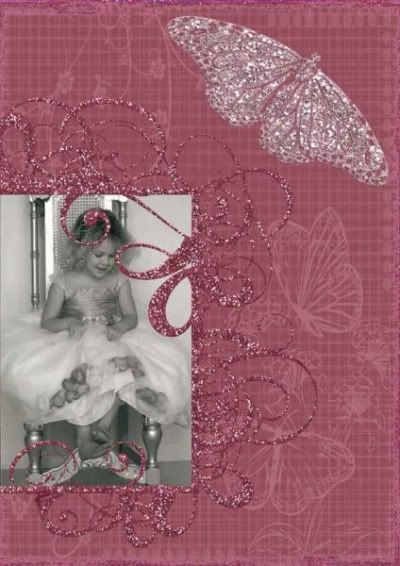 How gorgeous is her daughter??? She just did a beautiful job with this layout!!!
*** Store Specials ***

We're running quite a few specials ... here are some previews: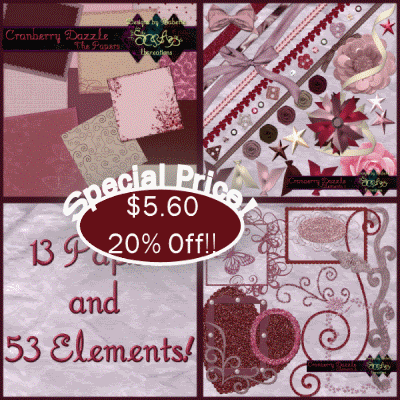 Take advantage of these while they are reduced!
We've also got three
grab bags
for sale - 2 commercial use and 1 personal use.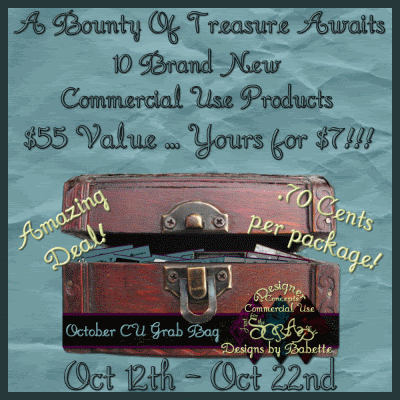 *** FREEBIE TIME ****

FINALLY!! *grins* This week I'm going to offer quick pages created from my "Cranberry Dazzle" kit ... are you feeling a theme here? *chuckles* Here's the first in the series: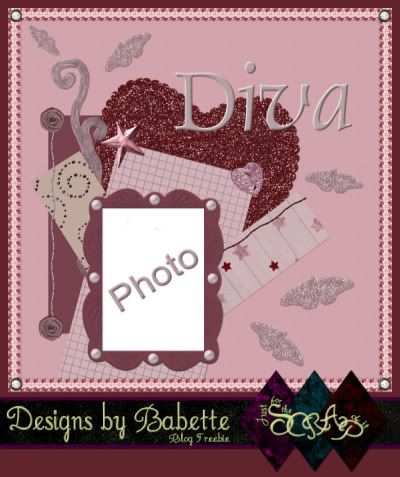 Is this not perfect for all those "Diva" memories??? It's available, for the next 48 hours ONLY!
Hugs,
Babette