10/17/2007 03:30:00 PM Posted In
Freebie
Edit This
I'm not feeling so hot today, so this is gonna be short! I think I'm just overlay tired ... but what's a girl to do? But, I wanted to make sure I gave out today's freebie! I do want to remind everyone to vote in the contest - voting is over at midnight, EST - please show your support for these ladies!! They have all worked so hard!
***** FREEBIE TIME *****

I really fell in love with this QP - there are so many uses for it! I specifically didn't add word art since I felt it could be adapted for so many things. Here's the preview: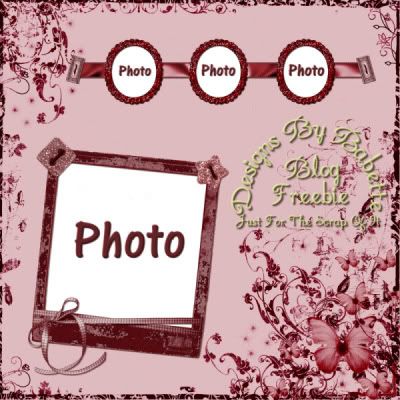 Remember, this is available for the next 48 hours only!!
Hugs,
Babette