11/09/2007 05:25:00 PM Posted In
Freebie
Edit This
What a day!! Sometimes things JUST DO NOT go as planned! LOL But, in the end ... things do manage to fix themselves or turnaround, don't they? The site is getting busier and busier ... which is a GREAT thing ... but, time consuming - and then there are always issues that come up with that have to be dealt with ASAP ... pushing stuff off to the side! My "lists" are getting longer and longer! LOL But, it's "all good" as they say ... and I've finally found some time to blog today! *smiles*
Have you downloaded the
JFTSOI tool bar
yet? People are very excited about it - as I said there is a direct feed attached that will announce specials, sales, and surprise freebies as well! There will also be reminders for chats, etc. And the best part is that we will have unadvertised sales - available only to those who have the tool bar! There is no malware or adware ... you can download it with complete confidence ... so, what are you waiting for? *grins*
photography
related topics - including a help section! Head on over to the
Photographers Corner
and check it out - I'm sure you'll find that it's a great resource!
We currently have
16 challenges
and/or exchanges going on in the forum - I'm sure that you'll find something for your taste. Why not join, make some friends, and have a great time?!
You'll also like to check out the
Freebie Area
- there's almost something being given out by Designers, CT members, and/or site members! We have some very generous folks on site!!
JFTSOI Forums Click here to be transported to all the fun!
*** THE CATWALK ***
The members of my CT "Babette's Beauties" decided that they needed a catwalk to strut their stuff! So, for their CT shines ... I'm calling it "the catwalk!" And boy, have they been busy! The following layouts were all created with my new kit "Pour L'homme Dans Ta Vie" - which translate to "for the man in your life." It's truly a great "guys" kit ... and there will be an AddOn coming out soon!
Barbara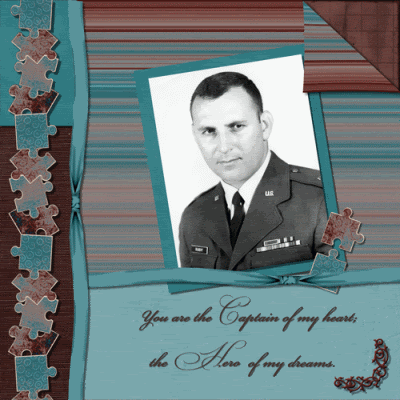 Beatrix
Betty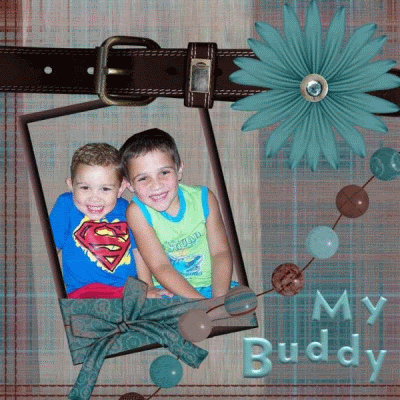 Michelle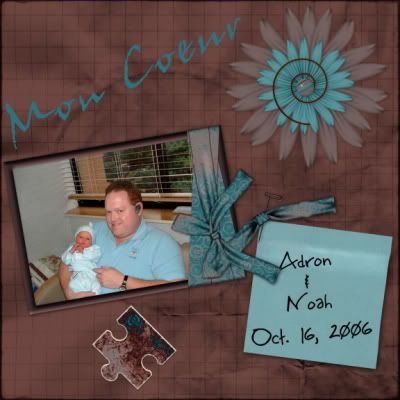 *** FREEBIE TIME ***

AAhhhh .... what you've been waiting for, right? *smiles* Todays offering is the LAST quickpage made with my kit "The Candy Shoppe." I still haven't released it yet ... I hope to do so by Monday ... and it's gonna be a little different ... I hope you like what we've cooked up! Here's a preview:
A quick page for all your little super stars! This will remain on my blog for the next 24 hours - after that you'll find it in the store. Please enjoy this!
I hope that everyone has a FABULOUS weekend! I'll cya Monday!!
Hugs,
Babette