11/15/2007 02:11:00 PM Posted In
Freebie
Edit This
It's dark, dreary and raining! GREAT weather for snuggling up with a movie or a good book! How is everyone today? I'm doing awesome .... I had over 500 downloads of yesterday's mini - many thanks for all the nice comments!! I'm so glad that so many of you have enjoyed the mini's!
Have I mentioned how great my husband is?! He was able to completely eradicate the spam problem on the site! Yeah him!!! He worked for over 16 hours to get it just right ... and now, all those spammers can't get it!! Can I tell you what a relief that is? It was a full time job keeping up with them and making sure they got banned before they posted - and sometimes, they slipped in! But, no more issues now!! He definitely gets the "best husband" award! *smiles*
*** THE CATWALK ***

The first two layouts were created using my "Strawberry Kiss" kit; the third with my new paper pack "Dreaming." Aren't they all amazing?!
From Liz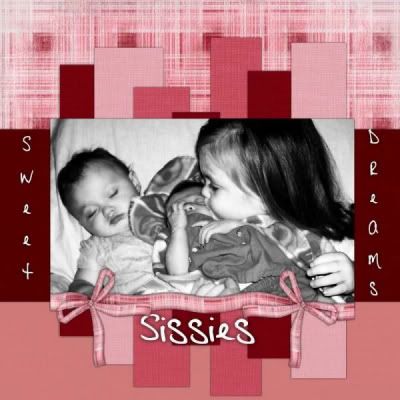 From Catherine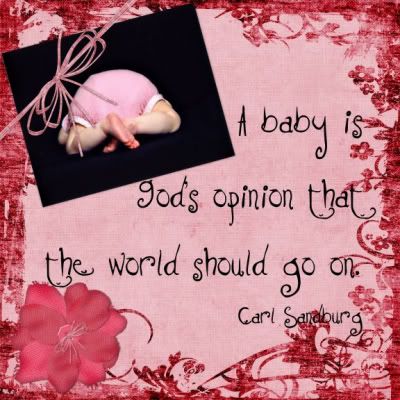 From Beatrix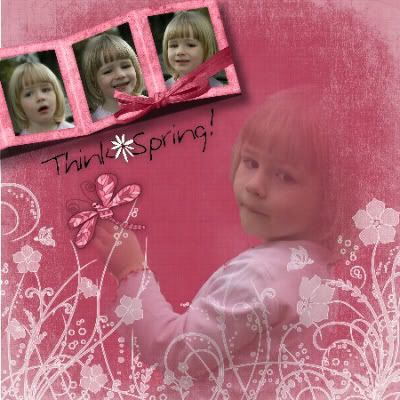 I'm constantly amazed to see layouts with my creations - and these ladies truly make me smile!
*** IN THE SHOP ***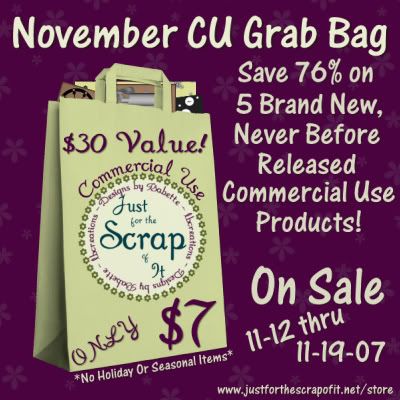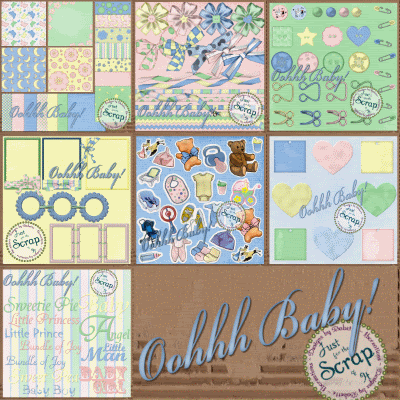 *** FREEBIE TIME ***

Now, what you've been waiting for .... the third "Just for Fun" micro mini: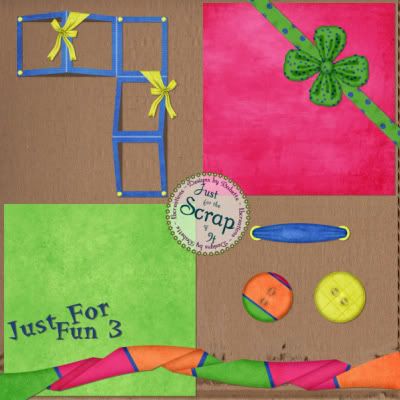 Please remember, this will only be available for 24 hours - afterwards you'll be able to find it in the store.
(((So sorry, this freebie has expired - it's now available in the store)))


Enjoy!! Have a GREAT day!
Hugs,
Babette