5/01/2008 12:28:00 AM
Edit This
Yeppers, that's right ... I'm BACK! Moving has been hell - anything that could go wrong, went wrong! But, we're in the house now. Moved in Sunday ... and yes, I'm surrounded by boxes!! I told Mike that the only way I'm leaving this house is on a gurney! LOL The house is gorgeous - but the contractor turned out to be awful and there are still some details that need to be fixed. But, we're in the house!! LOL
So, some updates ... I'm now selling at Divine Digital and just recently signed on with Arts & Scraps as well. I'll be getting some freebies together soon (will finally have some time!) but in the meantime, I am running some challenges over at Divine Digital and am giving away some pretty cool products!!
The kit I selected for the quick page exchange is "Beauty Naturally" and I've placed it on sale 50% off for the entire month of May!
Click here to get "Beauty Naturally" and join the exchange!
Now for my Heritage Challenge I've created an addon for my kit "Tapestry of Life."
And for my Template Challenge: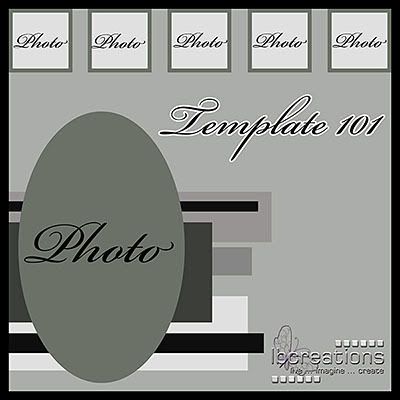 So, head on over to
Divine Digital
and check out my challenges, download the freebies, and have some fun!! Stay tuned for more news and freebies! I promise, I'm really back!! :)
Hugs,
~B