6/30/2008 10:50:00 AM Posted In
CU Freebie
Edit This
So, the next time I decide to vacume I need to remember to check for face towels! Somehow, I managed to suck one of those bad boys up and that, of course, broke the belt in the machine! Maybe I'm just not supposed to vacume? Yeah, that must be it! LOL LOL
I hope that everyone had a really great weekend! I spent it working and rearranging the house. Well, just the living room & kitchen! Yes, I know I JUST moved in ... but, I think you really don't know where you want stuff until you've broken in the house a little, right? I have to say, I'm thrilled w/the living room now. It's definitely a nice place where a bunch of friends can hang out and mingle. Oh, and Mike is happy cuz now he has a dedicated "space" where his big screen tv will go (whenever it gets purchased that is!).
CU GRAB BAG #12 REVEALED

I'm always so bad about revealing grab bags! It's not that I don't want to ... just seems I never have time. However, I'm going to try really hard to reveal them on my blog from now on. Although this bag has been pulled from the stores, I haven't had a chance yet to upload the individual pieces - I should have them all up in all the stores by tomorrow night.
Here's what $5 got you: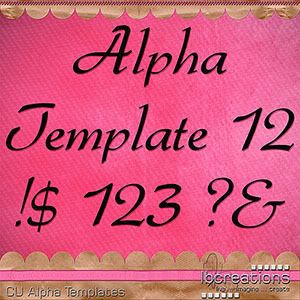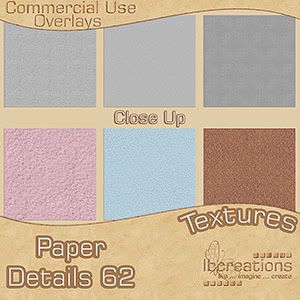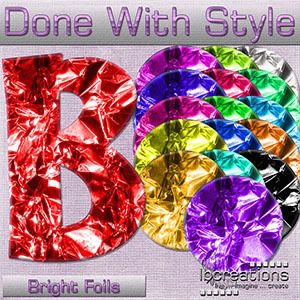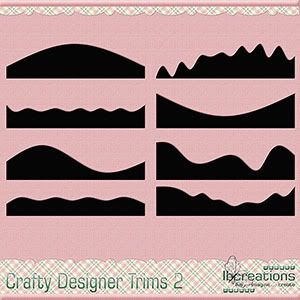 I think my favorite are the screwheads & the doodles! Ok, I know ... I'm biased! LOL
So, I've lost my mind again and this week created another MEGA commercial use grab bag! I figured what better way to celebrate the 4th of July! Also, I know that with gas & food prices going completely insane - everyone is trying to save wherever they can! So you will find 10 brand-new products in this grab bag for only $5! I'm really thrilled with these products - and honestly believe you will be too!
If you haven't tried my products, this is definitely the time to do so! This grab bag's value is $50! How awesome a deal is this? 90% off for commercial use! All of these products will be great for personal use as well - save money, get creative, and have fun!! You can purchase this bag at the following stores:
I've got some colorful bows for you today. There are a total of 21 bows for you to play with!
I hope that you enjoy the bows! I'm leaving these up thru Friday. For those of you celebrating, please have a safe & fun 4th of July!! Thanks for stopping by ... I'll "cya" soon!
Hugs,
Babette