8/05/2008 08:00:00 AM
Edit This
Morning All!
Well, I'm awake from another "nap." I'm kinda getting tired of the sleep for a couple of hour thing, then get up cuz of the pain! lol Then, fall asleep again cuz of the meds ... makes working pretty difficult. My next grab bag is late, and will prolly take a couple more days to complete. Ah well, such is life! It's more than half way done! *smiles*
I downloaded and started the Mozy Online Back Up ... and it's apparently going to take forever! It's very slow and I've got 271 gigs that is to be backed up. They say to expect 2-4 gigs a day to be saved. At that rate it's going to take 67 days!! I've got a friend though who said that it went way faster than what she had expected, so I'm hoping that holds true for me as well. Either way, it's got to be done and I'll feel a whole lot more secure when it's completed. So, have you all been backing up your digi supplies?! I sure hope so ... if I can be a lesson for everyone, then that's at least a good thing that came out of this.
I had a lovely surprise from Patti Senter (aka NW Lady) ... she awarded me this Blog Award: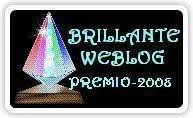 Isn't that cool? Patti's a very sweet lady and you can check out her blog here:
Now, the rules are that you have to nominate 7 other blogs and leave them a message that you've nominated them. The winners of the awards can put the logo on her blog. Oh, and you have to link the person from whom you've received your award.
So, here are my seven picks, in no particular order:
I'm sure these ladies would love a visit from you!
BTW, Mike is feeling pretty good about himself ... and wanted me to thank all of you for all the kudos you've sent him! I think he's pretty tickled that all these unknown "ladies" are sending him some love! LOL
Thanks to everyone who has commented on the zoo collab - I do hope that you'll enjoy it ... and I would REALLY love to see some layouts! lol Yeah, that's a HINT!
Oh, I happen to come across this picture of one of my kitties, Princess ... and thought I should show her off!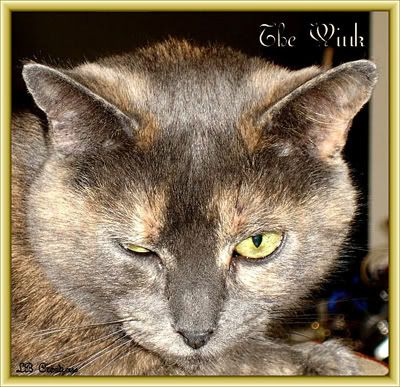 How many cats do you know wink? LOL LOL
*** FREEBIE TIME ***

I was playing around with some new textures I've created (I've got a couple more volumes that still need to get into the stores) and made this little paper pack. I thought the colors weren't too gender specific and would work for a variety of layouts. It's for personal use only ...
I'm going to leave this up thru Friday. I hope you enjoy them! Comments are always appreciated. *smiles*
((Edit: Sunday/8-10-08: I'm sorry, this link has expired))

Okay, that's all for me today ... I think it's time for another nap! lol
Hugs,
Babette