8/07/2008 05:21:00 PM
Edit This
Hi Guys! How is everyone doing today? I'm actually starting to feel NORMAL again! Wooohooo ... I slept w/out pain pills!! I'm still a bit tender, but nothing compared to how it was. So, I'm definitely on the mend.
*** Topic of the Day ***

So, how many of you are tired of watching the price of gas go up? And are they trying to get us used to the prices by dropping it a couple of cents, then a week later go back up a couple? Are we going to end up like Europe where gas costs are $10 a gallon? How are people supposed to get to work when they can't afford the gas and we have no real public transportation available in most areas of this country? How does someone who makes minimum wage afford to get themselves to work? We have the technology to make more gas efficient vehicles, and yet ... this doesn't happen; why?
What changes have you made? Are you making fewer trips w/your vehicles? Doing more carpools? Has the price of gas affected other areas of your life? I know for myself, I'm SOOO grateful that I work from home. We combine all our trips as well ... make a list of all stores, stops, etc ... and plan for them now. I know many can't afford to go on vacation this year; what's happening to our quality of life?
I'd love to hear thoughts and/or comments ... I really enjoy hearing from all of you!
*** New Products ***

Amazing how sleep can help one focus and be productive ... I actually got my new grab bag finished and in the stores! You simply can't beat these value packed bags!!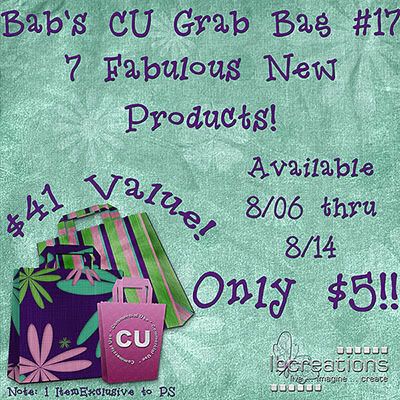 Want a sneak peek?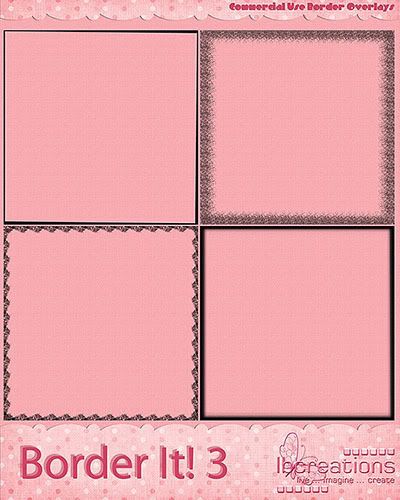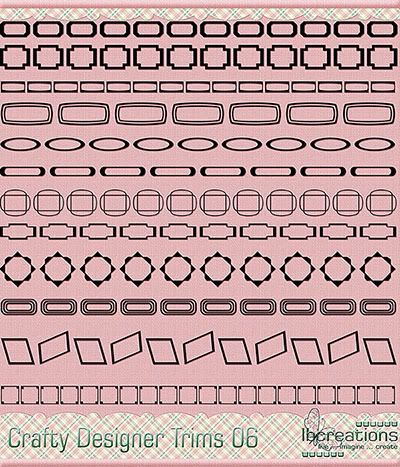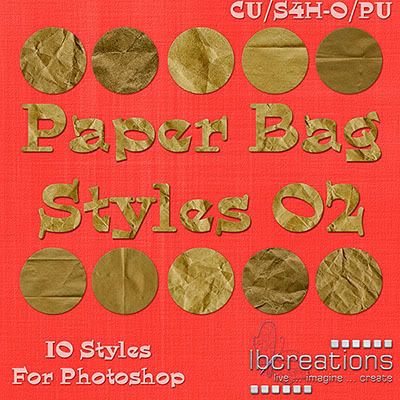 Available:
Divine Digital
DigiScrap Warehouse
Commercial-Use
I'm also starting something new ...
Weekly Super Saver Specials!
This week I've got two items up:
Only $7.99!! CU/S4H-O/PU
Available:
Divine Digital
DigiScrap Warehouse
Commercial-Use
And
Only $3.50!! S4H-O/PU
Available:
Divine Digital
DigiScrap Warehouse
I almost forgot!! I've also uploaded 2 new volumes of "Absolutely Fabulous Textures" - Volumes 3 & 4! And for a limited time, they are only
$6.99 each
! Each volume contains 12 overlays!!
*** FREEBIE TIME ***

I've got a couple of new CU overlays for you!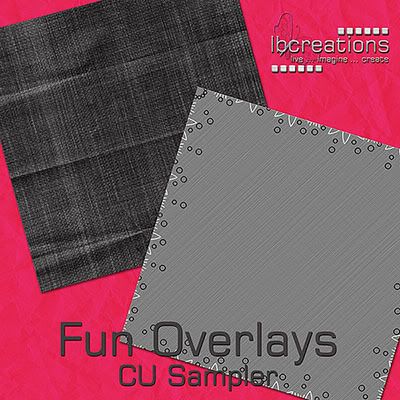 I'll leave this one up thru Sunday!
(((Edit: 8/11/08 - So sorry, this offer has expired)))
Okay ... I think I better get back to work now ... you all have a wonderful day and thanks so much for visiting!
Hugs,
Babette